mowea
modular wind energy systems
Energy for everyone
Efficiency
Scalability
Flexibility
Economy
Movea modular wind energy systems Efficiency
MOWEA small wind turbines are the best in their class regarding efficiency as a result of new aerodynamics and an innovative electronic control system.
They are designed for small and medium wind speeds. Modularity
MOWEA small wind turbines are scalable. The electronic and mechanical concepts allow to start with one turbine and to connect more turbines with increasing energy demand. Sustainability is one of our core values. Besides working on making green wind power affordable and reducing carbon emissions, we are developing a turbine produced from sustainable materials. Our goal is to help people become independent from centralized energy providers.
Decentralized energy is key to people's autonomy and allows them to shape their own future.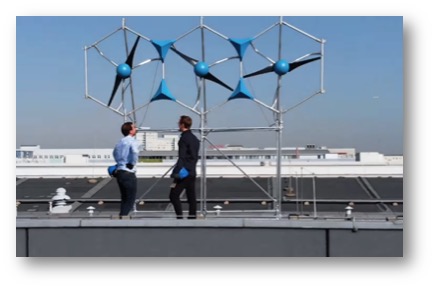 MOWEA's vision is a
"World in which all people are able to produce sustainable energy by themselves"