Our Team
SOLAR OUTDOOR MEDIA GmbH is now comprised of uniquely talented individuals that complement the much different workflows needed to assimilate a "tailor made" advisory and consultant company from Renewable Energy, Urbanism, Recycling and Environmental Services, Energy Efficiency, Smart Cities Solutions, Waste and Water Management, Finance, Advertising, Marketing & Branding, Live Entertainment, Tv and Film Production, Licensing, Hologram
AR & VR International Lobbying Our team makes a point to not just implement but ensure the Sustainability translates to the grown and prospering of the economy.
We are used to rolling up our sleeves and working for our partners in ways that many of our peers would consider impossible.
At SOLAR OUTDOOR MEDIA we're always on the lookout for new liaisons and opportunities ones that combine earning capital with great ideas.
Having effective results is our passion, and now we want you on board too.
At SOLAR OUTDOOR MEDIA you can grow with us, with our help, or even own a part of us. In this way you'll be able to enrich your own life, while creating growth, jobs and prosperity together with us and our other satisfied partners.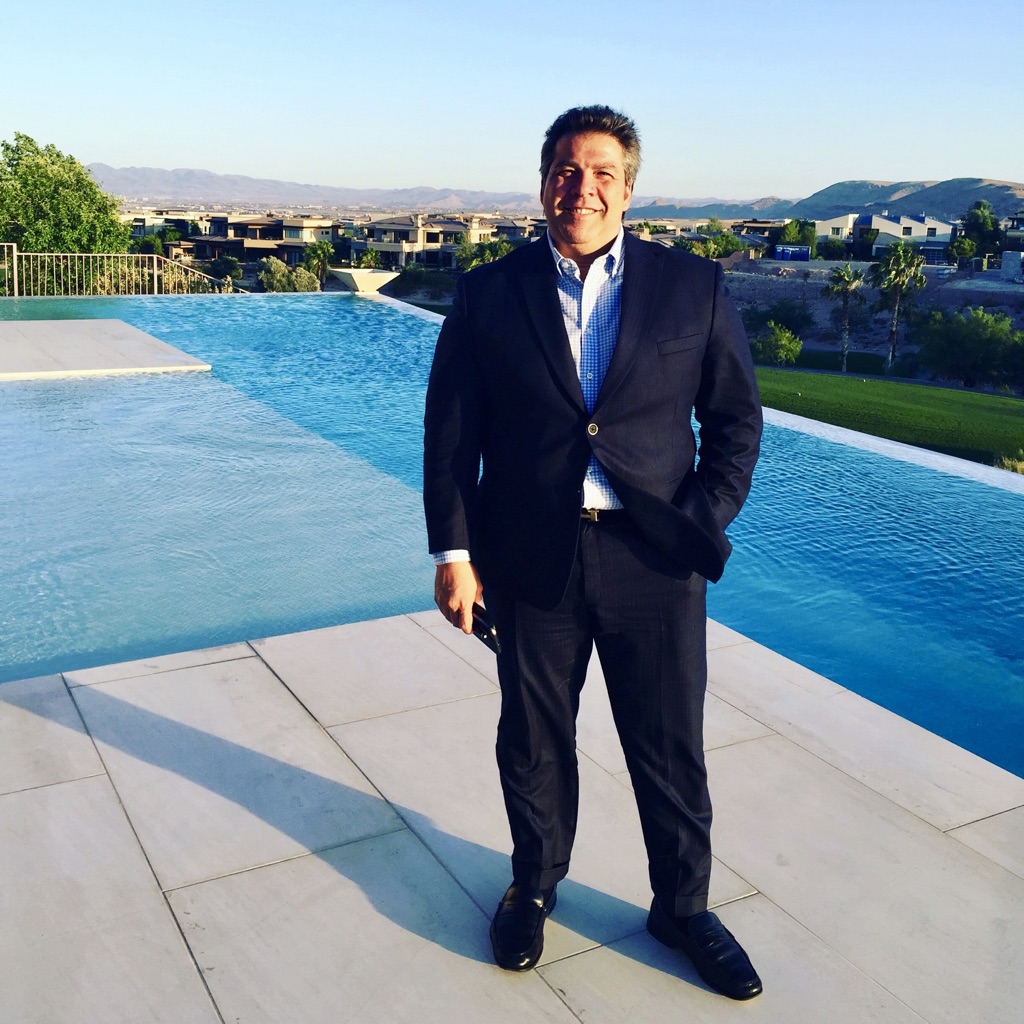 FOUNDER & CEO
Entrepreneur, with 17 years of experience in renewable energy industry Focus on Smart City solutions, promotes self-sustainable, nature compatible, healthy community connection, Waste Management, IoT, e-mobility integrations, energy-independent housing, Solar, Wind, & Rainwater, Energy Storage, IoT, Blockchain & Cryptocurrency.
Successful development and support of solar parks since 2008, Private Investment Banking Leadership in building advisory business
Specialties: Acquisition and financing of mergers and acquisitions, new business development, capital markets, investment banking, marketing planning and strategic development
Senior Business Growth Strategy & Execution
Driving evolution of organizations to meet growth objectives at the highest margin of profitability including three startup companies that advanced into a multimillion-dollar enterprise. Elevating operations to a new level of functionality while launching purposeful revenue-impacting strategies across multiple sectors.
Stimulating significant performance improvement across both start-up and well-established business
Gerhard Lauterbach
Business Development Consultant
Berlin Office
Senior Relationship Manager im Wealth
Management, Commerzbank AG
27 Jahre Vertriebs- und
Führungserfahrung
Certified Financial Planner CFP
EUROPE SALES
Master of Industrial Sales & Innovation Management
• Bachelor of Engineering - Business Administration and Engineering
• ehemaliger Senior Sales Director sowie
Strategischer Einkäufer auf Konzernebene
• 10 Jahre Vertriebs- und Einkaufserfahrung im
Investitionsgütergeschäft, Telekommunikation und Mobilfunk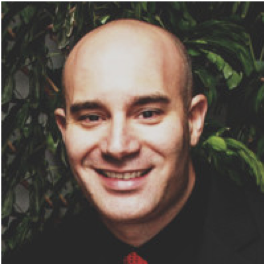 Strategic Business Advisor

Ryan is a veteran global operations professional with experience spanning the fields of technology, entertainment and advertising.

•Founder and CEO - Tidal Pull Business Services

•Former Global COO Thoughtful Media Group

• Previously held director positions within Publicis/4D, Break Media, Fox Audience Network and MySpace
Marketing & Social Media Berlin Office
Grafikdesigner & Marketingassistenz bei Access
Microfinance Holding AG, Berlin
• Freelance experience photographer & Graphic
Designer, Self-employed
• Graphic Designer at Ogilvy & Mather,
Advertisement Agency, Budapest
• B.A Degree Communication Design
Sales Marketing, Europe/MENA Region
•Experience in financial management: Revenue generation, Budget administration, Internal Control management, IFRS15 Revenue Recognition proficiency, Budget development, Financial reporting specialist
•2013 - 2015: Provided campaign, sales value and analysis with key clients, vendors and community partners in China market
•Representative for Huawei, Italy
•2018 – Present GTS (Global Technical Services) Financial Controller
Global Mass-Media and communication expert Advisor.
Ludgero already participated in widely known events globally, he represent artists as producer/manager and agent and do usually shows around the world with Artists like: Madonna, Jesus Luz, Michelle Rodriguez, Aline Peixoto, Twice Nice 4 Taste, Katia Aveiro & Mrs. Dolores Aveiro, (Cristiano Ronaldo Mom and Sister)
Higly network Individual global and with the fashion and marketing events like:
•Valentino (fashion designer)
Dolce&Gabbanna
Cannes Film Festival
Vogue Magazine (Editorial)
Live Earth
VIP ROOM (Paris and Cannes)
Ending party of Berlin Fashion week
Ending party of the Paris fashion Week
Ending party of Lisbon Fashion Week, White Sensation (Lisbon)

Formula 1 Tour Concert Series
CR7 Brand
STRATEGIC ADVISOR Government Relations Services in Germany and the EU.
•Consultant at CONCILIUS AG, clients such as Uber, Tesla, among others.
•IPS scholarship holder of the German Parliament
•MA in Law, Political Science
TECHNOLOGY DEVELOPMENT ADVISOR
PhD Mechanical engineer
Founder of MOWEA Wind turbines
∙Mechanical engineer with specialization in Aerodynamics and Fluid-dynamics.
∙He is a wind enthusiast at heart and the initiator of MOWEA.
∙Experience over 10 years in the field of wind energy
∙Good network connection with Technical University Berlin, Fraunhofer Institute for Wind Energy and Energy System Technology, Berlin School of Economics and Law, business partners and governmental support programs like IBB, BMBF, BMWiExist, CFE
GLOBAL MEDIA DEVELOPMENT
HOLLYWOOD EXECUTIVE PRODUCER
•Decades of history working in the entertainment industry
•Former top Hollywood talent agent/executive at International Creative Management (ICM)
•Strong executive and management skills in Advertising, Licensing, Film and Live Entertainment Production, Emerging technologies and Strategic Global Marketing
•Currently an industry leading executive specializing in Hologram, AR, VR, and Immersive experience productions
Rechtsanwalt/Associate at White & Case LLP Promotion: Humboldt University Berlin
Rechtsreferendarat Luther LLP
RechtsreferendaratNoerrLLP
Foreign Associate at KelleyDrye& Warren LLP